Well today I made Ashlee some camo pants to go with her tutu. I don't have a pic yet so I will update this post when I do.

But I am no good at making pants. I always seem to get them too short. I think because I use one pattern but a different tutorial on how to sew them. I will have to find a pattern system. lol I do need to find her a shirt to go with the pants; I am thinking black with some Army design on it. We shall see.

I also hope to start Mom's quilt/throw and Angella's baby blanket soon. I have some fabric picked out, just have to wait for payday. Mom's will be a block quilt and Angella's will be a stripped quilt, I think. I am looking forward to trying them. I really am excited to start Jamie's quilt. I know it will be a pain the booty and I will be mad by the time I finish it but once I finish it, I will be in awe, I am sure.
This is the fabric for Mom's quilt. She liked these because they were different. I loved them the moment I saw them and hoped she was so I was glad when she said yes. Hometown by Sweetwater for Moda.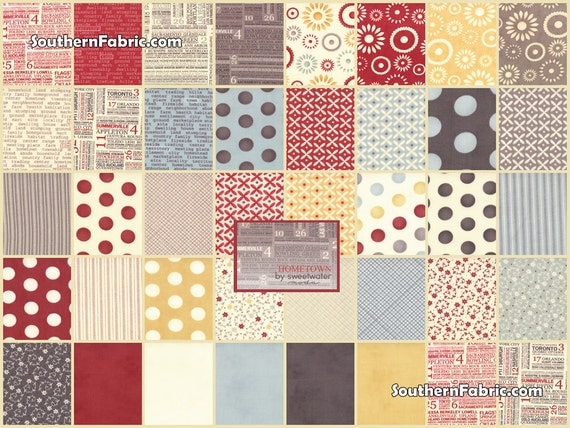 And this is for Angella...she said the nursery is different shades of pink but I just love these patterns and colors, I hope she will too. It's a Hoot by Momo for Moda.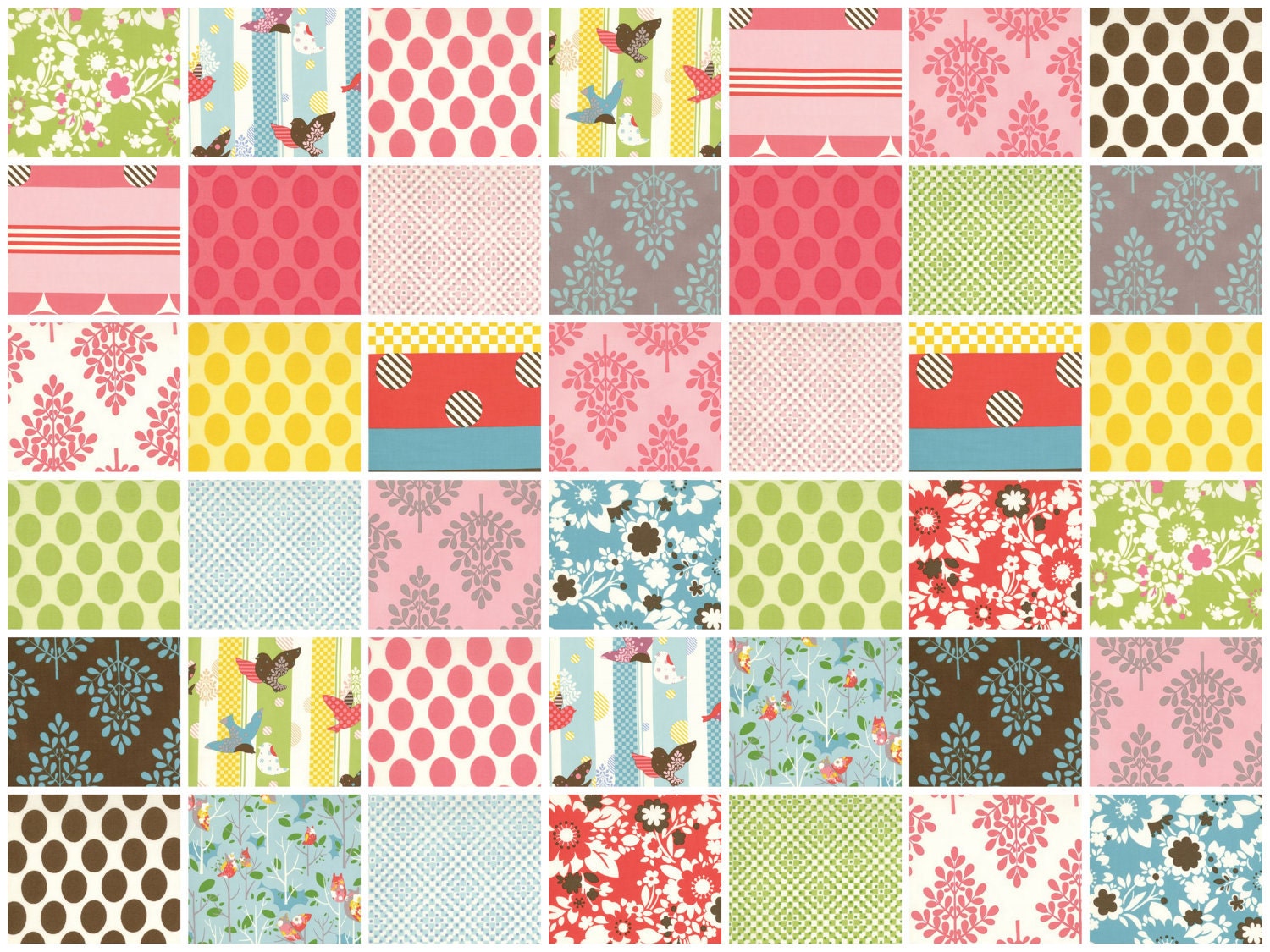 Other than that, not much going on. Just trying to catch up from the holidays and getting prepared for my surgery on the 18th....I am nervous but I am leaving it in God's hands and I know He will take care of me. Oh speaking of God, Ashlee has started telling us to pray as soon as we sit down at the table. It is so sweet. She even says Amen when I get done with the prayer. We had gotten out of the habit of praying so I always thank her for reminding us.